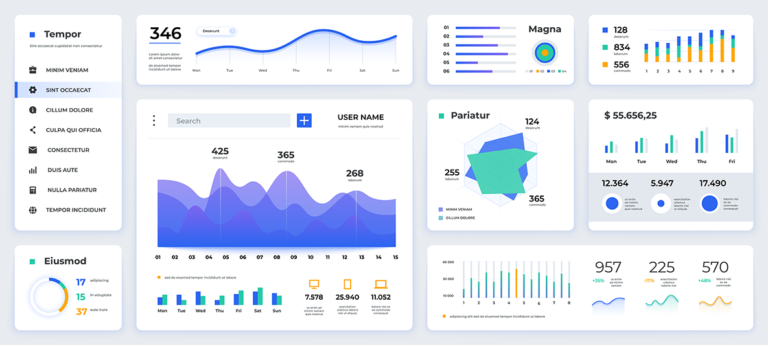 Energy Consumption
Device with software for measurement, recording and saving of electricity by SENSORFACT.
The user-friendly device with the friendly software, gives you all the information to control and record the electricity consumption in a single machine, in a production line, in a department or in an entire factory. The system is modular and wireless, thus allowing maximum flexibility and scaling - de-escalation. Simple application with tweezers.
Suitable for factories, construction sites, handicrafts, workshops. Install easily, track your consumption in real time and find out where and how money is spent on electricity costs.
Data
Collect real-time data on the power consumption of your machines, easily and cheaply, with wireless power sensors, with a simple plug and play connection without any downtime. Data is accessed through software.
Analysis
Get clear information and data on machine power consumption. Monitor energy flows, create an energy balance or export your data to calculate energy costs.
Energy Saving
Easily implement energy saving. Get the right advice and suggestions right away based on your data, find the right suppliers and get financial incentives for your investments.
Cost
Rent at a cost of 30 € per month.
The following photos show the installation method: