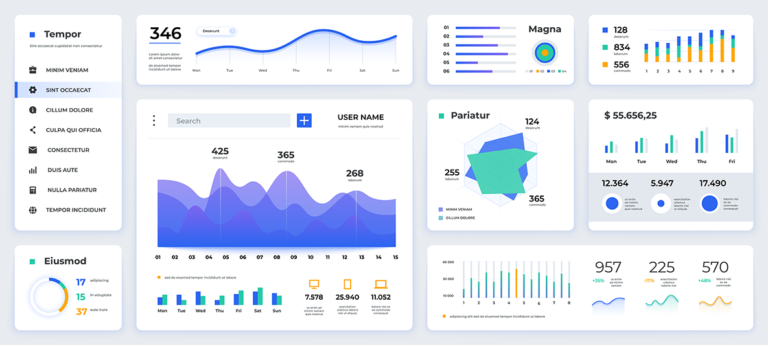 Energy Consumptions
A device with software for measurement to record and preserve electrical energy from SENSORFACT.
The easy to use device with the friendly software, gives all the information for you to check and record the consumption of electrical energy in a single machine, in one line of production, in a segment or the whole factory. The system is articulated and wireless, allowing for the highest flexibility and escalation - de-escalation. Simplest application with tweezers.
Proper for factories, construction sites, crafts, labs. Easy install, observe in real time your consumptions and you will find where and how your money are spent from your consumed electric energy.
Data
Collect data in real time for your energy cosumption of your machinery, easy and cheap, with your wireless sensors of energy, with one simple connection plug and play without any pause at functioning. The access to the data is made through software.
Analizing
Recieve clear information and data for the consumption of energy at machinery level. Observe the energy flows, create one energy equilibrium or extract your data to calculate the consumption cost.
Economic
Apply easily the preservation of energy. Recieve proper advice with the ability of direct execution based on your data, find the appropriate suppliers and recieve financial incentives for your investments.
Cost
Rent for a price of only 30€ monthly.
On the following photos is showing indicatively the way of placing :