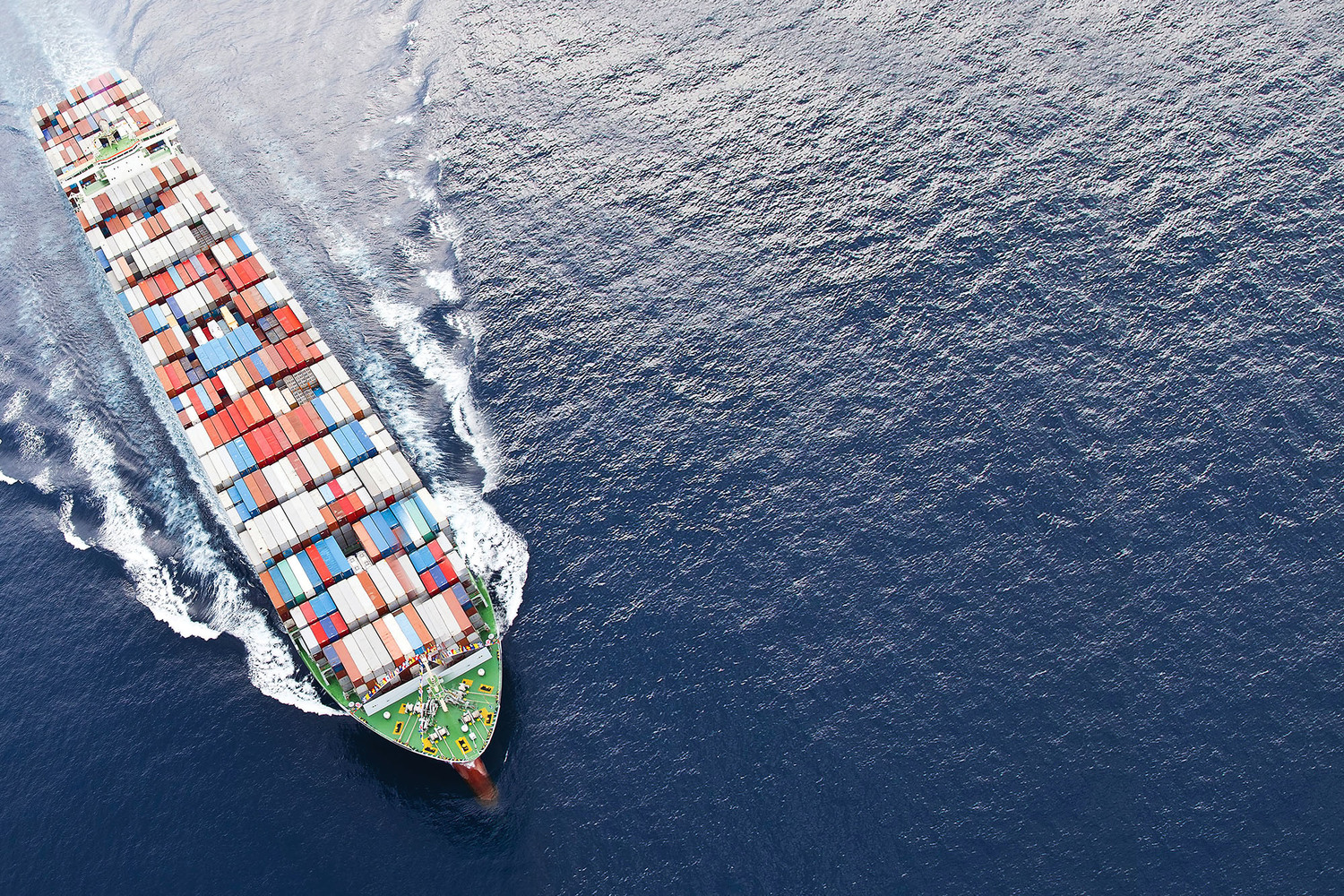 M&A and Capital Raising
- We find investors to help you reach your targets.
Mergers & Acquistions - Capital Raising
Expert advice on business acquisitions and sales. KOSMOS ENERGEIA is a team of highly experienced dealmakers, providing down-to-earth, practical advice to businesspeople and managers across a wide range of industries.
We are competent in industrial assets disposition, business acquisitions and trade finance.