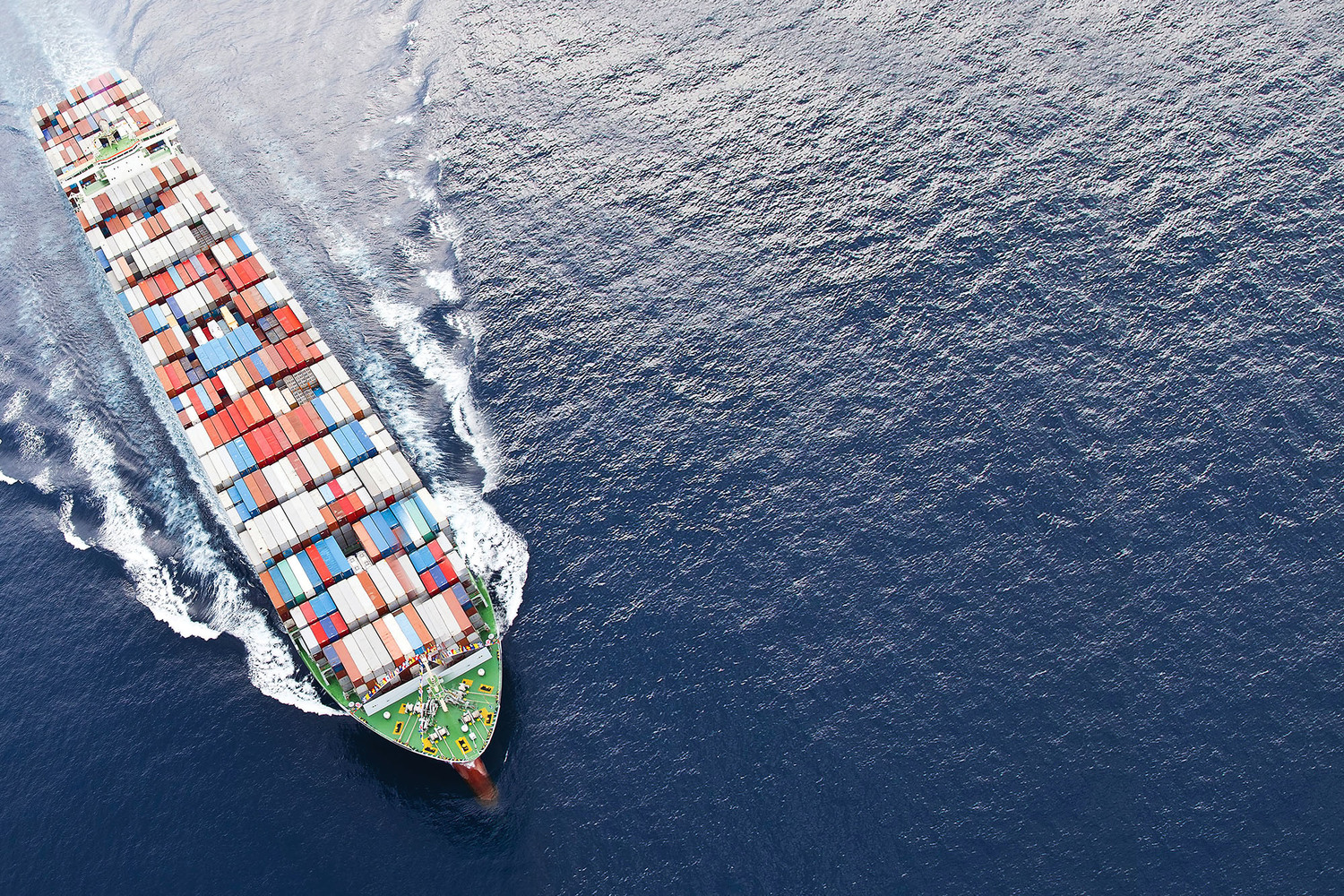 M&A and Capital Raising
- We find investors to help you reach your targets.
Are there interested investors for my company? Can we find capital for our expansion? Expert advice on business acquisitions and sales. Our team offers down-to-earth, practical advice to businesspeople and managers to acquire across a wide range of industries.
_
_
_
Since 2003, we offer solutions in industrial assets disposition, business acquisitions and trade finance.