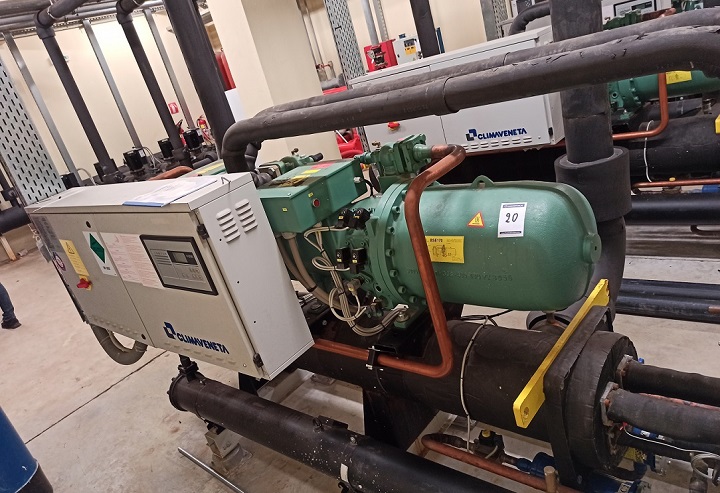 Energy projects and services
Food processing machinery
Industrial Assets and Machinery
Valuations and liquidations. From a production line to a whole industrial unit.
BLUETTI Portable Power Stations And Generators
Meet the solar power stations and generators of BLUETTI which will cover all your electric needs for when you are far away from a stable source of power or there is a power outage in your home. They are ideal for camping, off-grid trips, with sun, or rain, with snow, or storm the BLUETTI will be there for you in the power outages. Charge or function with BLUETTI your various devices such as cellphones, lights, computers, or even your oven to cook. You choose BLUETTI, you choose quality.
INDUSTRIAL MACHINERY AND EQUIPMENT
Since 2003 we offer energy & industrial projects and services.